Saturday, June 11th at 8:00 PM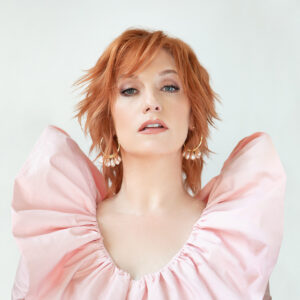 The world knows Leigh Nash best as the delightful voice atop massive global hits such as "Kiss Me" and "There She Goes" with Sixpence None The Richer. Leigh has defined her perspective through her songwriting showcased on her newest project, "The Tide, Vol. 1," a six-song collection of duets with people Leigh considers personal superheroes.
"The Tide's tracks run the gamut of styles and stories, from the lament of "Never Again, Every Time" with Tanya Tucker, to the sensual cover of the Elton John classic "Your Song," to the dissection of the racial experience on "Good Trouble" with Ruby Amanfu. Each track serves to further reveal Nash's diversity as a performer and heart as a storyteller." Lorie Hollabaugh Music Row
Click here for tickets and more info.