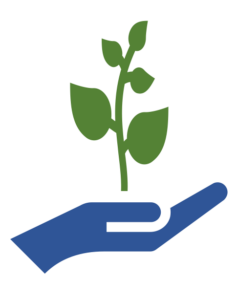 At some point in our lives, we are likely to begin thinking about the legacy we want to leave when we die. Providing for future generations means not only leaving money and assets to our children and other loved ones, but also to support the future of the institutions and causes that we value.
Whether you have shared a Sunday service, a child dedication, youth or adult faith development, social action programs, small group ministries, our wonderful music programs, a wedding, or a memorial service, North Parish has embraced you and welcomed you into our spiritual home. The financial gifts we make to North Parish are an important way we show our gratitude for all we have been given, all that we have.
Help ensure that those who follow us have the same opportunity. Join other North Parish members and friends in the Cochichewick Circle by including in your estate plan a Legacy Planned Gift to our Endowment Fund.
---
We hope that the North Parish community is an important part of your life and that you will want to continue to support its people and its mission. Please take this opportunity to consider how you can contribute to the ongoing presence of our community for those who come after us.
For a confidential conversation to learn more about Legacy Planned Giving, please reach out via email to giving@northparish.org. A member of our committee will contact you.