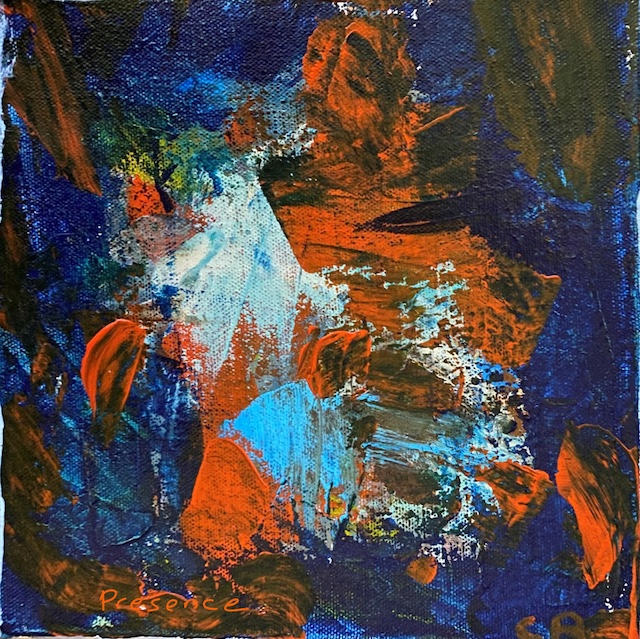 You will often hear Rev. Lee use this phrase on Sunday mornings or read it in our eNews, thanking parishioners who are putting their faith into action in the wider world.
North Parish has a long-standing history of social activism – involvement in the witchcraft fanaticism of the 1600's, de-segregation in the 1780's, women's suffrage in the 1880's and civil rights and the Vietnam War in the 1960's. More recent activities have focused on environmental awareness, inclusion, and justice initiatives on many levels, including accessibility, equality, LGBT inclusion, care for our world and each other.
We strive to be a just, welcoming and inclusive congregation, to live a life of meaning, purpose, and compassion, and to create a community that sustains us all.
We invite you to explore ways to become involved. The time commitments may be short-term, but they have a long-term impact.
For information on current Social Justice activities in the larger community, see:
For more information on North Parish involvement and activism through the ages, see: