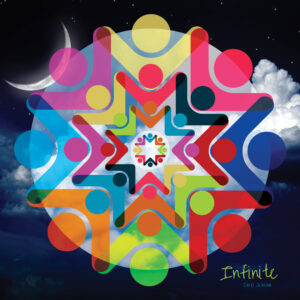 We believe faith development is a life-long process that evolves as we learn, live and grow. We are committed to helping adults identify, explore and deepen their spirituality throughout their lives. We do this by inspiring people to:
Imagine service to others and justice making primarily as a spiritual practice
Focus on relationships as more important than any outcome of their work
Align their daily lives ever more closely with their ethical values
Nourish your spirit monthly!
The Adult Faith team publishes a monthly newsletter called Nourish Your Spirit.  Its purpose is to provide a variety of ways to explore the sacredness in everyday life. It includes spiritual activities and inspirational words our UU faith calls us to embody in our lives.
In any given month, there may be short videos, movies, books, music playlists and inspirational words from current voices and philosophers, theologians and academics. The materials invite you into individual reflection and encourage you to connect with your family and friends to share and deepen your connections to one another.
This newsletter is different from the weekly E-Newsletter (E-News).
Meditating Garden Gnome with a blue bird peeking out of its beard; Nourish Your Spirit!
Try it for a month!
You can unsubscribe at any time.
Explore these opportunities to grow spiritually and intellectually…