Who are the leaders and what do they do?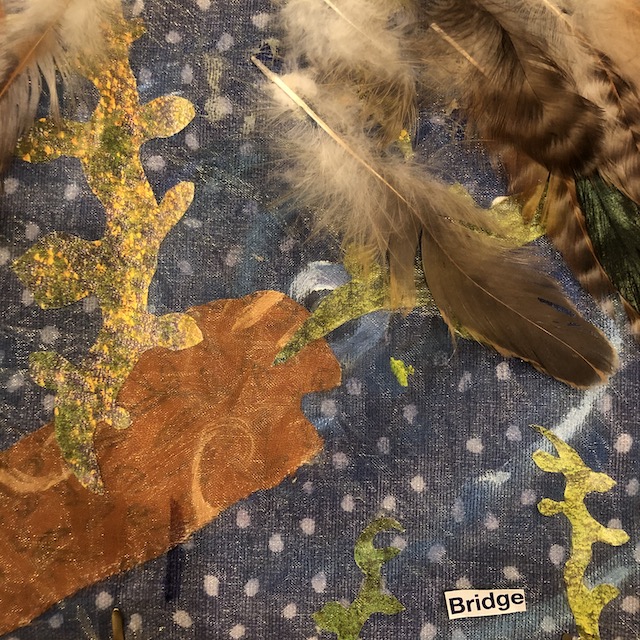 Our church has many leadership opportunities – some are elected by the congregation, some are appointed, and some raise their hand to fill a short or longer-term need for a specific task. Our lay leadership creates the bridge between church governance and our congregation. Their roles and terms are detailed below.
For a description of our governance process and how staff and volunteer leadership interconnect, see our Mission & Governance page. 
---
Resources for team leaders
The How Do I? menu contains answers to many of the common questions team and committee members have, including how to book meeting/event space, publicize your news/events, get reimbursements, where to find supplies.
For more information
If you have questions about any of these leadership opportunities, email our Board of Trustees  or Parish Council.
Our lay leaders also need you – join our teams and committees!