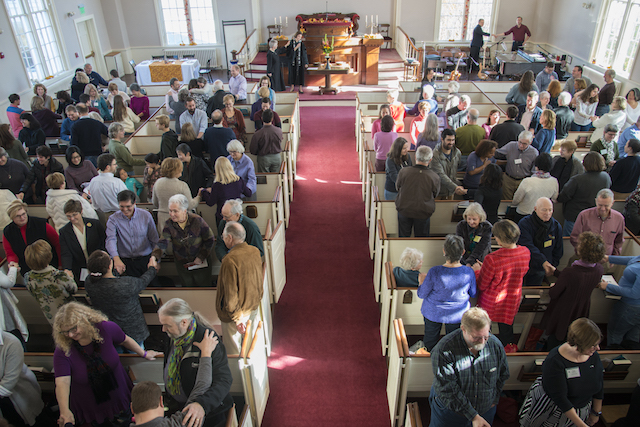 Summer Sunday services
July 11 to August 29 – 10:00 am ZOOM Service 
Here
 is the Zoom link (Meeting ID, 824 0481 1225; Passcode NP375)
Join us for a more casual, member-led service, available via Zoom from our Chapel. Summer services are a great time to listen to a variety of our members speak on topics dear to their hearts and to stay in touch with North Parish friends over the summer!
Here is a complete list of the scheduled speakers. Check them out!
---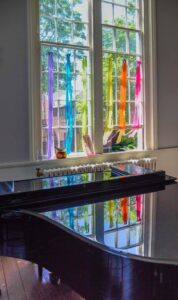 Sunday services are a focal point for worship at North Parish, both in person or close-captioned via Zoom. Whether the more structured service in the Sanctuary from September-June or a more casual gathering in the air-conditioned Chapel during summer months, we offer an hour of rest, beauty, music, laughter, community, simple ritual, provocative words, thoughtful reflections and a chance to step back from the day-to-day anxieties and preoccupations of life.
You can expect a warm welcome regardless of your age, background, family status or interests. You can expect a multigenerational community and a safe, creative, wonder-full environment for children and youth.
There are many ways to participate in our service. Whether you choose to sit and absorb, stand and sing, or offer your talents to our musical offerings or a reading, we are glad to see you. 
Here is a glimpse at what you can expect on a Sunday service.