North Parish is served by a dedicated staff team led by the Rev. Lee Bluemel, as well as by volunteer lay leaders who take turns serving the congregation. In this section you will find links to staff contact information and bios.
For information on our volunteer leaders, see Lay Leadership and Teams and Committees.
---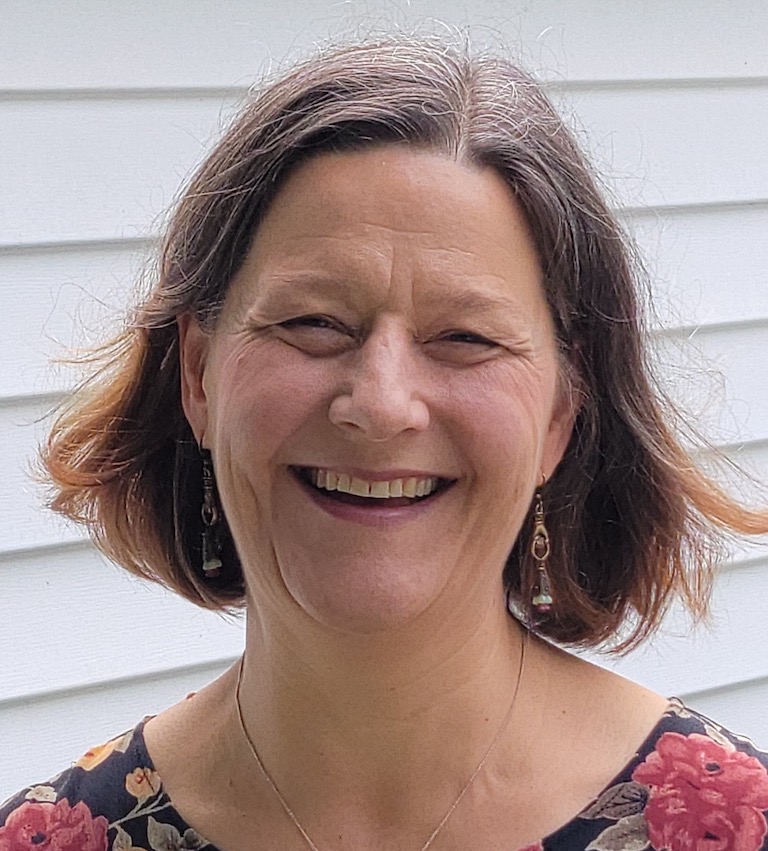 Rev. Lee Bluemel, Minister
Hello, and welcome to North Parish!
My name is Lee, and I'm delighted to invite you into our vibrant Unitarian Universalist community, where I have gladly served as minister since the fall of 1999.  
As a life-long Unitarian Universalist, I have chosen this faith over and over again.  In my childhood congregation and UU family, I found support for my natural curiosity and joy, as well as encouragement to be kind. I developed an appreciation of the many sources of religious truths and experienced a deep sense of belonging in an intergenerational community, the interdependent web of life, the wider world and the universe.
After receiving a degree in English and Anthropology and working for a year as a VISTA community organizer, I returned as a young adult to theological school (Harvard Divinity, '94).  Once ordained, I served as the UU minister in Midland, MI for four years (1995-99) before being called to North Parish. It is a serendipitous accident of history that I was "installed" here as minister on October 24, 1999, exactly 354 years from the date of the founding of the church in 1645. The rest is history!
While I identify simply as a UU, my specific theology is that of a Religious Naturalist, a name for an earth-based theology and spirituality that has room for science and mysticism, human agency and awe. I had the good fortune to spend my high school and college summers working for the Appalachian Mountain Club and I still enjoy walking in the woods and hiking on mountains.  I also enjoy singing, listening to piano music, looking at art, and spending time with family and friends. I have two children, a daughter and a son, both in the youth programs at North Parish.
Sometimes folks ask what to call me; many just use my first name, but for those from a more traditional church culture or who are teaching their kids to address adults with a prefix, I'll also answer to 'Rev. Lee!' I'd love to connect with you, to talk about your life or North Parish or anything else on your mind. I'm always up for a cup of tea, a walk around the Common in front of the Meeting House, or a stroll through the gardens. I look forward to meeting you!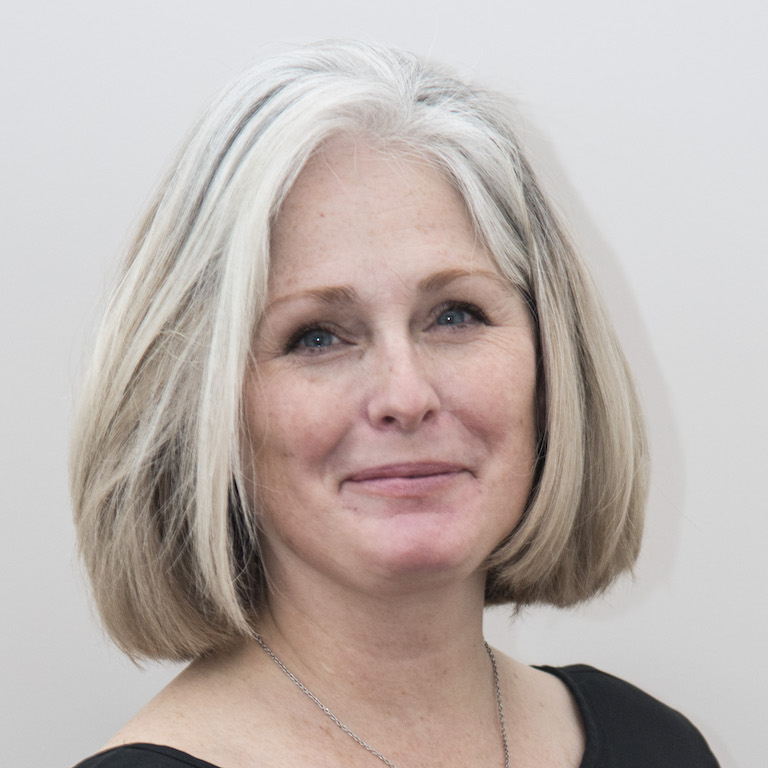 Kerry Anne Kilkelly, Director of Faith Formation
Welcome to North Parish's Faith Formation for Children and Youth! My name is Kerry Anne, but I am also sometimes also known as the Rainbow UUnicorn (see our Facebook pages) as I make my way around our beautiful church community! Raised Roman Catholic, I first found North Parish in 2011 and immediately realized I had found my faith and spirit home. Over the years I held positions as a Nursery Supervisor, getting to play and build with our youngest members during services, and worked with our Elementary-aged children as a Coordinator, supporting our Faith Formation learning program, our children, and our adult volunteers. In 2020, I joined the staff as the Director of Faith Formation for Children and Youth and am excited to be working and learning alongside our younger North Parish members. 
I bring a background in Theater, Communications and Psychology to my work, along with an open sense of wonder, mysticism, empathy, and a joy of learning from the curiosities, energies and wisdom that children bring forth to the world. In my spare time I spend my time with my three sons and our two rescue dogs, and enjoy tapping into all sorts of creative endeavors, teaching myself new skills, spending time in nature, hiking and kayaking and summers "down home" on Prince Edward Island, Canada visiting family.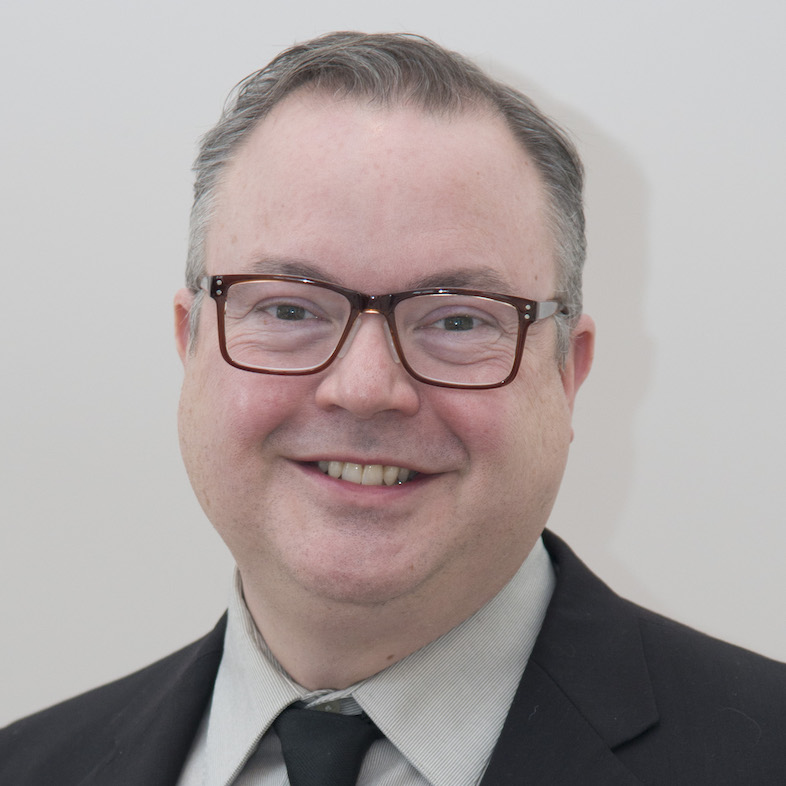 John Middleton-Cox, Music Director
John joined the North Parish staff in 2007. Originally from Northern New York, he attended the Crane School of Music and The Boston Conservatory and studied voice with Sheila Fiumarello and Iride Pilla. As a classical tenor, John performed various professional vocal roles from Dr. Blind in Die Fledermaus to the Duke in Patience, in venues such as Jordan Hall, the Emerson Majestic, and The Old North Church. An all-around musician, John has composed an original musical, orchestrated for a professional symphony orchestra, accompanied professional singers, conducted professional pit orchestras, and collaborated with Broadway Actor/Director Russell Garrett in Anything Goes. John teaches chorus and is the head of the music department for the Burlington Public Schools. He currently lives in North Andover with his husband and two sons.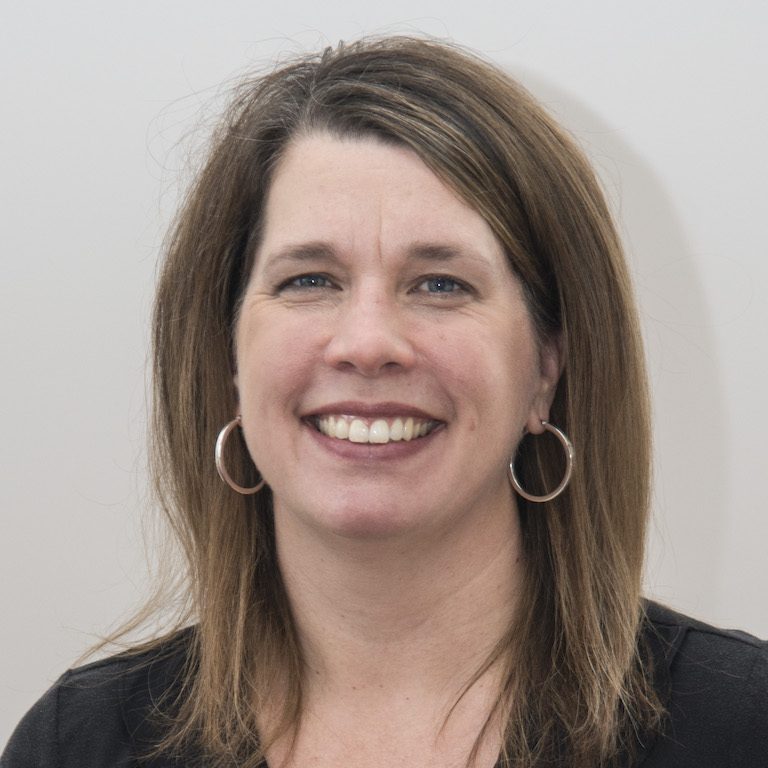 Erin Lane, Youth Choirs Director, departing
Erin joined the North Parish in the fall of 2012. After her many years directing the Children's Choir, the Youth Choir and various youth ensembles, always opening up the chance to sing to everyone, we said goodbye. We were very grateful for her presence, patience, leadership, positivity and musicality and sent her off with all the best wishes as she continues to teach and lead the High School and Middle School Chorus at Innovation Academy in Tyngsboro.
We are currently seeking applicants for the position of Youth Choirs Director/Accompanist: Lead children's choir & youth singers; provide support and accompaniment for the Music Director. (Sundays + a few hours TBD, 5- 6 hours/wk., Sept. – June)
Anyone interested can send note or resume to office@northparish.org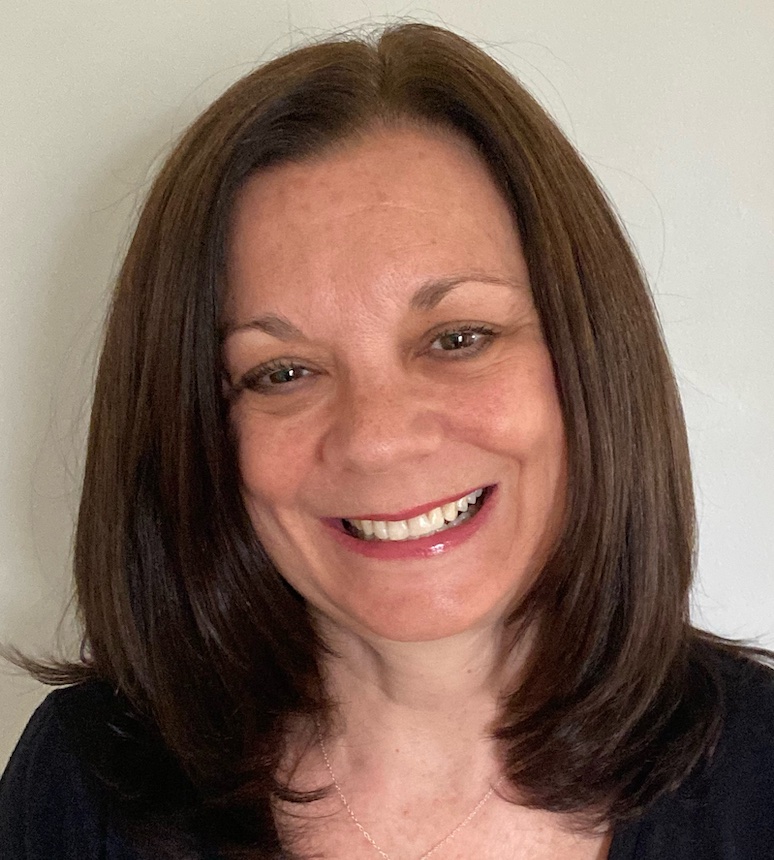 Stefanie Nolan, Congregational Administrator
Stefanie has been a North Andover resident for over 20 years. She lives with her husband Mike, their daughter Alex and son, Michael, who are currently in college and graduate school. She received her B.A. from Regis College. She previously worked in Human Resources for two local hospitals and was the Office Administrator for 9 years at Second Congregational Church of Boxford, UCC, before coming to North Parish in November of 2017. She enjoys working with the great North Parish staff and kind, dedicated church community. In her free time, she enjoys vacationing in Newport, RI, and Cape Cod with her family and friends.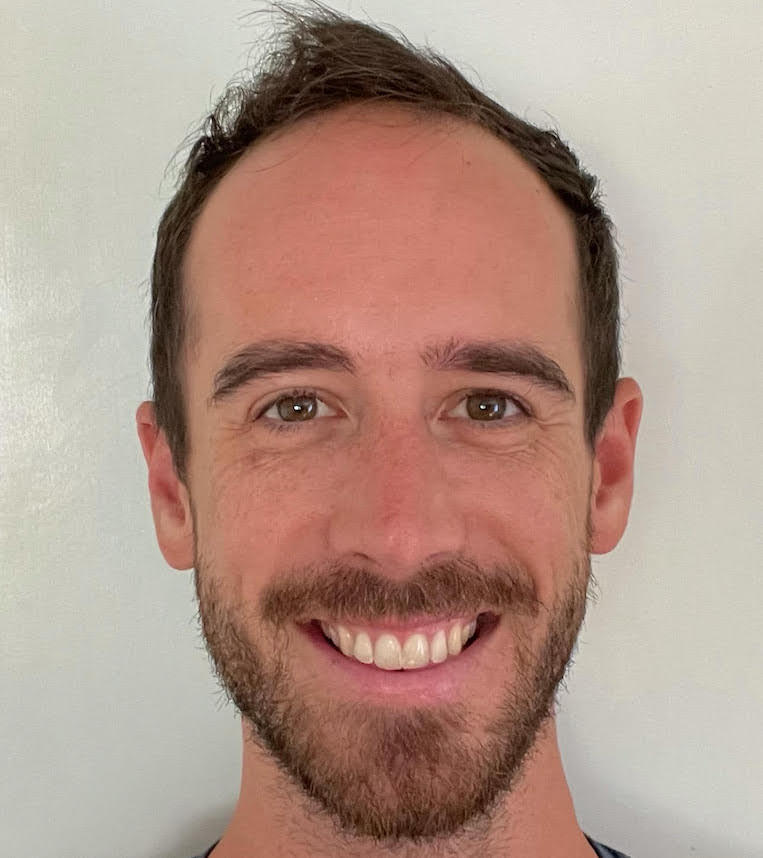 Mike Antczak, Membership Coordinator
Mike joined the North Parish staff in the fall of 2021 and lives in North Andover with his wife, two cats, and a dog. He comes from a background in digital marketing and received his bachelor's degree in business from UNC Charlotte. In his spare time he enjoys exercising, being in nature, kayaking, hiking, and studying eastern philosophy. He is also an avid yogi and certified yoga teacher. He looks forward to learning more about us and getting to know the North Parish community.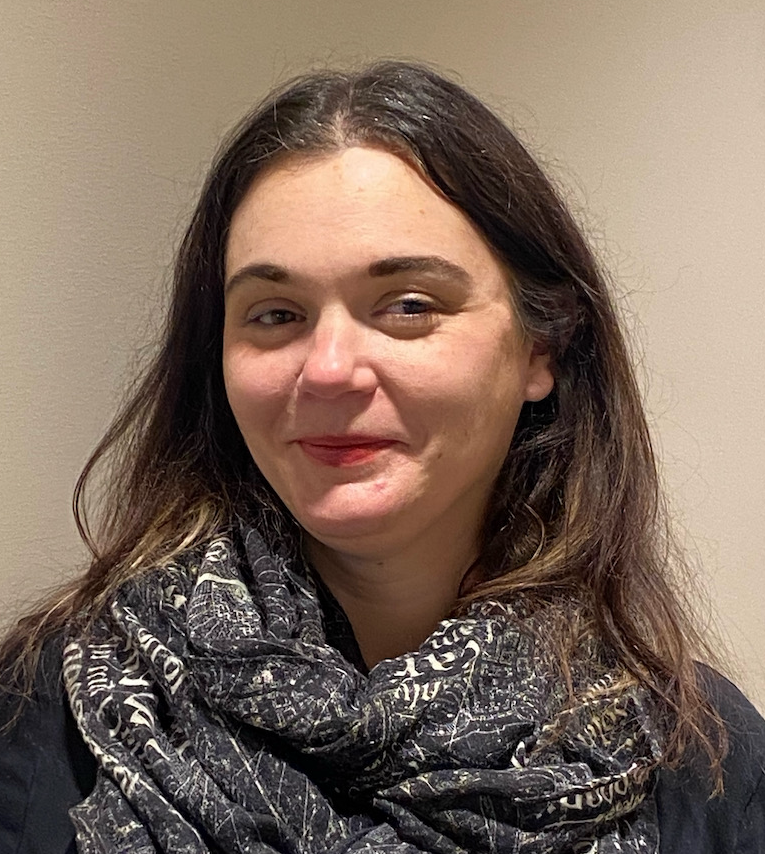 Amy Ruiter, Youth Coordinator
Amy joined our staff as our new Youth Coordinator in the fall of 2021. She comes to us with experience working in UU youth programming, including Coming of Age. She is working on a Master's in Arts Administration and Cultural Entrepreneurship, has lots of experience working with youth, with people with special needs, and those from less advantaged backgrounds. Amy reports to Kerry Anne Kilkelly and will be an important member of our faith formation team for the coming year. We welcome her enthusiasm and skills!
Photo coming soon!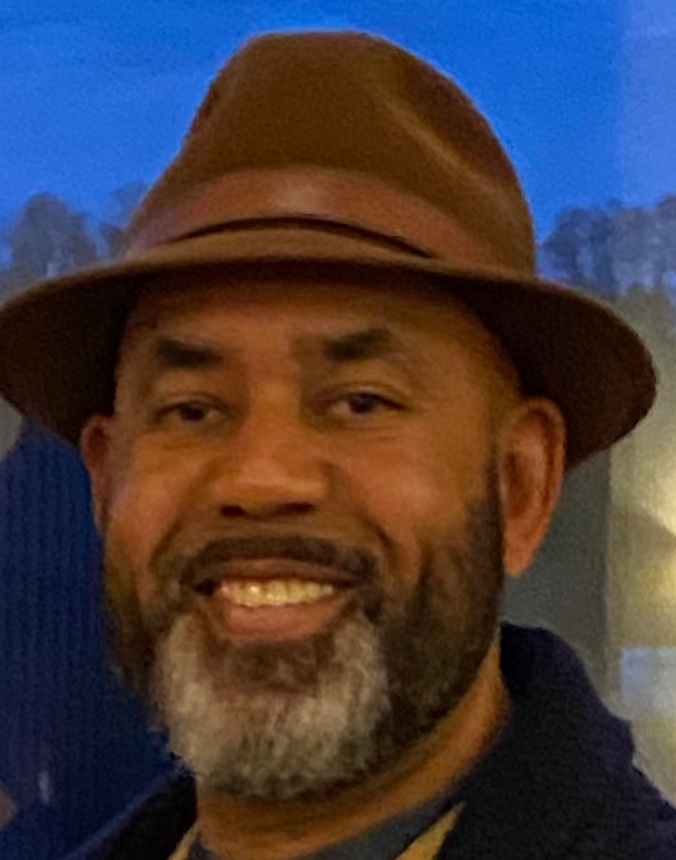 Manuel Tejeda, Sexton
Manuel was recommended by our former sexton, José Dilone, as a possible replacement and we were delighted that match is working out!  Manuel works for the City of Lawrence in Cemetery Maintenance, supervision of workers and equipment purchasing. A resident of Salem, NH, he is also the husband of Sadia Jiminian, a key member of the Interfaith Group that responded to the MV Gas Disaster.
To leave messages for Manuel, email the church office or House and Grounds Committee.
______, Nursery Supervisor
Coming soon, we hope!
Nursery Coordinator: Adult caregiver for infants and toddlers on Sundays throughout the next church year, also supervises two youth attendants. (Could also start this summer. Sundays, 2-4 hrs/wk, Sept. – June)
Send note of interest or resume to office@northparish.org