I loved seeing and hearing the children, youth and adult choirs sing together on Sunday!  It brought back memories of years ago when my own kids sang in the NP children's choir. (And yes, they are still singing.) It was also heart-warming to hear that some of our elders were touched by the hand-made valentines they received from North Parish kids. Those kids and the youth also got valentines from the church, thanks to Kerry Anne Kilkelly and Jessica Carter!  It is good to feel cherished and remembered.
Healthy congregations are multigenerational communities- which are fairly unusual in our society.  After Sunday's service, Erika Cohen-Maddaluno sent me a reading from A Year of Positive Thinking by Cyndie Spiegel: "Your community is the family you get to choose. Choose wisely; connect with others consciously. Some friendships will grow old and shift along with you, while others will dissolve as you evolve. Try not to take it personally; it doesn't make the relationship any less valuable. Faithfully honor the friends that grow with you. Cherish them. Consider yourself one of the lucky ones to have such long friendships. And when time allows, welcome new friendships with curiosity, love, and a wide-open heart.  These new friends, too, can become a part of your beautifully curated family."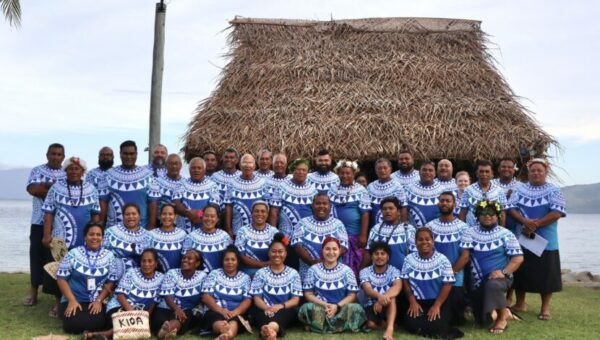 I think we all need communities that lift us up and help us be part of an "out-loud love", especially since we are subjected weekly to news of so much suffering in the world. This Sunday we'll hear some inspiring stories from Rev. Morn, the President and CEO of the UU Service Committee, which works with grassroots partners nationally and globally to address injustices. Do you have friends who care about the earth or human rights? Invite them to church. There's lots of "out-loud love" to celebrate, and to be a part of.
Yours in choosing community,
Rev. Lee