Got thoughts about mortality?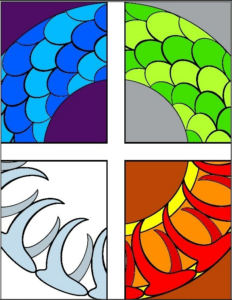 Please join us for a warm, open, engaging conversation about what is often a taboo subject. There is no agenda, but there definitely will be cake! All voices are welcome.
We will meet in the Chapel on Wednesday, November 30th, 7-8pm.
Pre-registration is not required.
The objective of a Death Café is to increase awareness of death to help make the most of our (finite) lives. It is not intended as a bereavement, support, grief counseling or therapy group. There is no intention of leading participants toward any theology, product or conclusion.
Please email Denise VanVooren with any questions: dvvreiki@gmail.com