The damage caused by plastic pollution of the ocean is no secret. But there is one place that reveals the full extent of the disaster, and that is the "7th continent."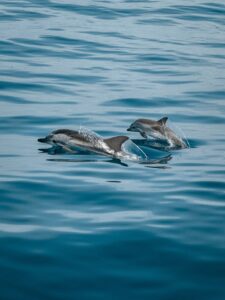 The continent of floating plastics is made up of countless pieces of waste trapped by ocean currents and fragmented into an accumulation of micro-particles. In addition to their dramatic impact on marine biodiversity, these drifting plastics promote the proliferation of numerous organisms, some of which we believe to be pathogenic. Their extent is such that we are now talking about a new ecosystem: the plastisphere.
Do your part during the holidays by bringing your own leftover containers (preferable glass or metal) to gatherings. Also you can bring your own containers when you go out to restaurants, so you won't come home with even more plastic containers.