News from DRUUMM (Diverse and Revolutionary Unitarian Universalist Multicultural Ministries)
Check out druumm.org/events to learn more about our upcoming member orientations, Elder Spiritual Odyssey with Taquiena Boston and our November 4th Fall Caucus.
The Peer Network meets on the 1st Wednesday of each month starting September 6th at 8:00 pm. (This is a monthly gathering with guest speakers and intentional discussions for Black, Indigenous and People of Color who are organizing a local BIPOC group in your congregation. RSVP here BIPOC only.)
Lastly, BIPOC UUs are invited to use the DRUUMM Chaplain Team in times of need, working through difficult situations or incidents where connecting with a minister of color would be helpful.
DRUUMM Upcoming Online Worship Services
Sept. 17, at 9:30am with Rev. Manish Mishra-Marzetti
Live Streamed: www.uuaa.org/service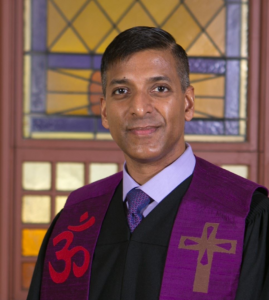 Oct. 1, at 9:30am with Rev. Verdis LeVar Robinson
Live Streamed: http://live.rochesterunitarian.org