For those who cast away some breadcrumbs at the end of the service on Sunday, know that our tashlich water went down the brook near the Sutton Pond condos. As the leaves turn, it's a good time to let go of the past year and "turn over a new leaf"!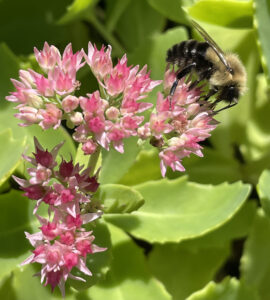 We're still in the midst of the ten Days of Awe, observed by Jews all over the world. I keep reminding myself to take the opportunity to make some charitable donations and engage in a bit of a moral self-inventory! It is so easy to get distracted and just keep running from one thing to the next in daily life.  Religious holidays and rituals- no matter how simple- can throw us an anchor, remind us of what's important, give us company, help us accept our worst selves (aka our "Jonah moments") and strive to be our best selves. Funny how a few breadcrumbs and some water can do all that!
As we head into the heart of fall and the month of October, the Soul Matters theme is "being a people of courage." Here are some possible reflection questions to share during chalice lightings in your small groups, teams, committees or families:
What fears did your family of origin pass on to you?
Who is the most courageous person you've met?
Has courage gotten easier or harder as you've grown older?
What do you know now about courage that you didn't know when you were younger?
How can we raise courageous kids and youth?
What does courage look like to you?
Be well this weekend!
Rev. Lee
P.S. Gratitude and courage to our Climate Justice Love Warriors. Our hearts are with those known and unknown impacted by the hurricane in Florida, Puerto Rico and the Dominican Republic.